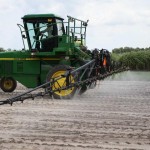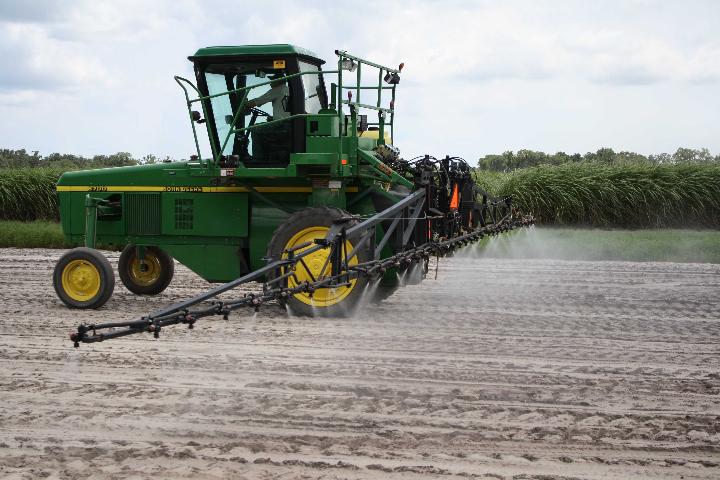 It's that time of year again, the Florida Turfgrass Association (FTGA) and UF/IFAS are partnering to present The Great CEU Round-Up. This program is designed to allow pesticide license holders to earn up to six CEUs across multiple categories, this all day program will be streamed online to participating Extension Offices around the state.
Available CEUs
Category
CEUs
Category
CEUs
Limited Lawn & Ornamental
5
Aquatic Pest Control
5
Limited Commercial Landscape Maintenance
5
Demonstration & Research
6
Commercial Lawn & Ornamental
5
Forest Pest Control
5
Private Applicator Ag Pest Control
6
Natural Areas Weed Management
5
Aerial Application – Ag
6
Ornamental & Turf Pest Control
5
Ag Row Crop Pest Control
4
Regulatory Pest Control
6
Ag Tree Crop Pest Control
4
Right‐of‐Way Pest Control
5
Participating Extension Offices in the Panhandle Include:
Agenda
8:30    Registration
9:00    Introduction & Why Pesticides Fail
10:00  Environmental Fate of Herbicides
11:00   Biological Control Update
12:00   Lunch provided
1:00    Upland Invasive Plant Control Techniques
2:00    The Dirty Dozen & Other Up and Coming Aquatic Weeds
3:00    Managing Herbicide Drift
Registration Fees:
UF/IFAS Employees: $ 15 until 7/21/17, On-site $ 22.50
Municipal Employees: $ 30 until 7/21/17, On-site $ 45
Industry Professionals: $ 50 until 7/21/17, Onsite $ 75
Registration can be completed online through the Florida Turfgrass Association website with a credit card, or by downloading the mail-in registration form to send in with a check. A hard copy registration form can also be picked up at any participating Extension Office. Registration CANNOT be done over the phone. It is important to register early as the cost of registration increases after July 21st.
Walk-in registrations will be accepted at the participating locations the morning of the event. For more information, contact a participating Extension Office from the above list.